Make An Appointment
Please click here to make an appointment.
What To Expect
Before your first appointment you will receive a link to our secure patient portal where you can complete all required documents.
Please ensure that you are prepared to review your complete biopsychosocial history with your counselor. Being well-prepared for your appointment will ensure that your counselor has all of the needed information to provide the best possible care for you. It will also help alleviate any unnecessary anxiety you may be feeling prior to your first appointment.
Intake and Regular Sessions:
Individuals: 50 minutes
Couples: 60 minutes
Directions
My office is located at 450 North Narberth Ave, Suite 103, Narberth, PA 19072, in the "Lundy Beldecos & Milby PC Flitter Milz PC Attorneys at Law Building" on the corner of Narberth, Sabine, and Montgomery Avenue.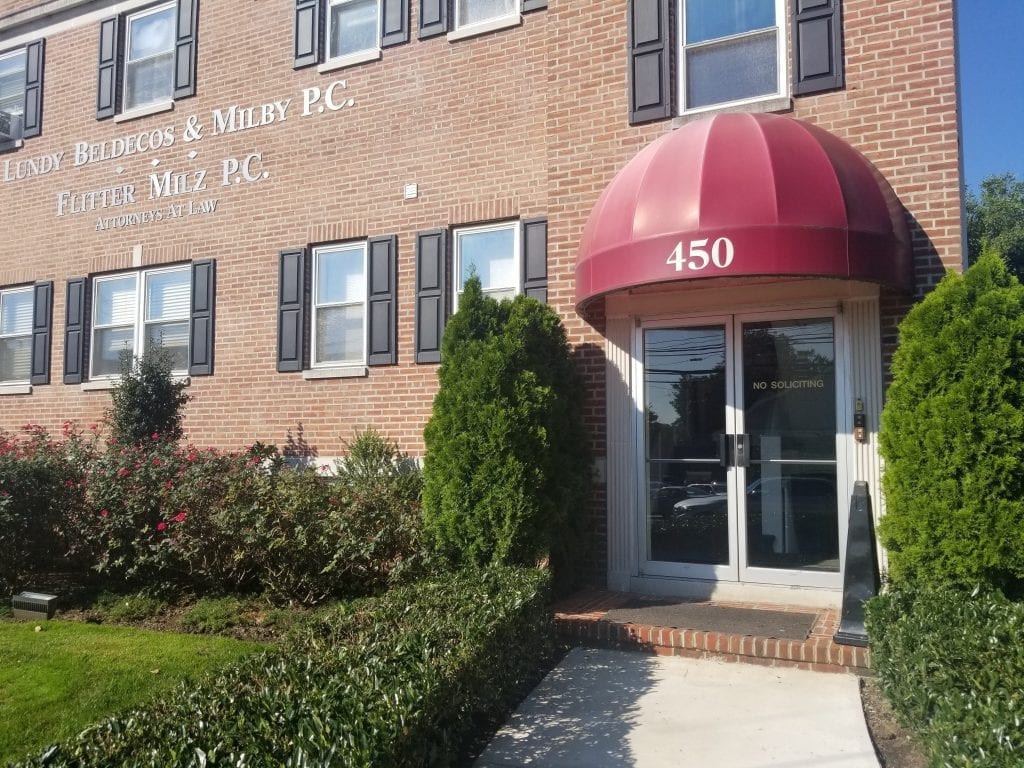 It is located a ½ mile from the Narberth train station and has access to Septa's bus route 44 (right in front of the office).
There is a parking lot adjacent to the building off of North Narberth Avenue, additional street parking on Sabine Avenue (2 hour limit-no meters), and a public lot on Sabine Avenue.
To enter the public lot: Turn onto Sabine Avenue (the entrance is approximately 100 yards past the end of my building). When you enter the Lot, drive all the way to the opposite side where the chain link fence has an opening and park there. Then walk through the opening and go down steps and you will be about 50 yards from the entrance to the building.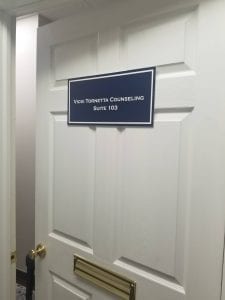 Please click the below map for directions.