Married for over thirty years I am passionate about helping couples build a firm foundation before marriage through premarital counseling and  equally passionate about helping married couples work through communication issues, unresolved conflict, and issues of broken trust. As human beings we all experience conflict, which is often magnified in close relationships such as marriage. The problem is not that close relationships experience conflict, but rather the harmful ways we attempt to resolve or avoid conflict.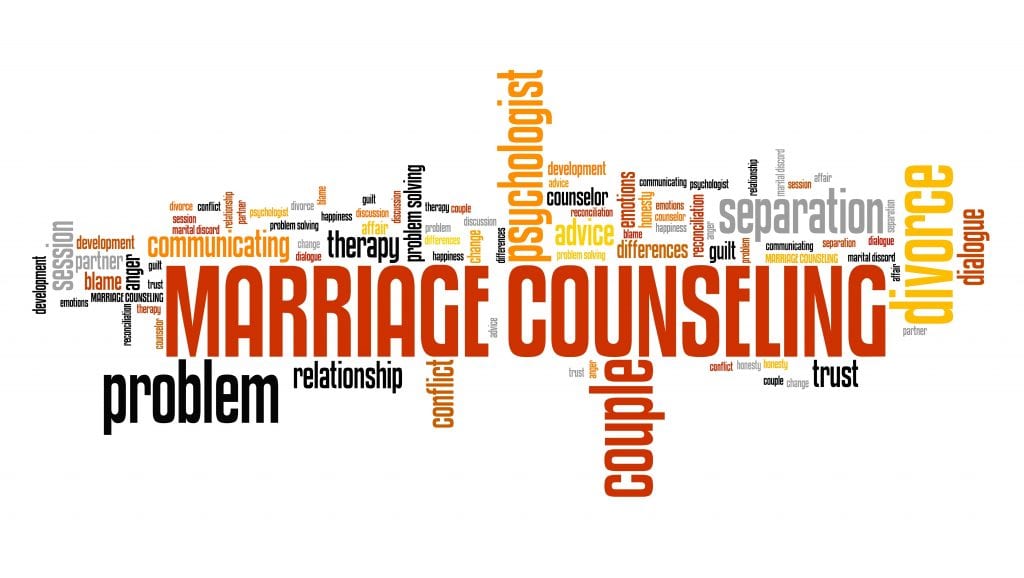 Some Common Marriage and Relationship Struggles:
Communication
Inability to resolve conflict
Avoid and bury conflict
Sexual dysfunction and addiction
Parenting issues
Chronic health problems that impact marriage
Unforgiveness
Lack of connectedness
I use various treatment modalities such as EFT (Emotionally Focused Therapy), the Gottman method, SFT (Solution Focused therapy) and other evidence based treatment methods. Additionally. I am a Prepare/Enrich trained facilitator.